Biodegradable and compostable disposable products
Bioworld was established in 2010, with the aim to find an environmentally friendly solution to avoid traditional plastics and Styrofoam packing.
We are a proudly mexican company committed to care and protect the environment.
At Bioworld we are committed to developpe, research and produce high quality eco tableware alternative to disposable plastics. Our purpose is to create valuable products that contribute to a better environment and ecosystem.
Bioworld means quality, satisfaction and trust. Our goal is to continue innovating the eco-friendly packaging industry; to be recognized by our high compromise to reduce the environmental impact, as for the attention and personalized service we bring to every customer.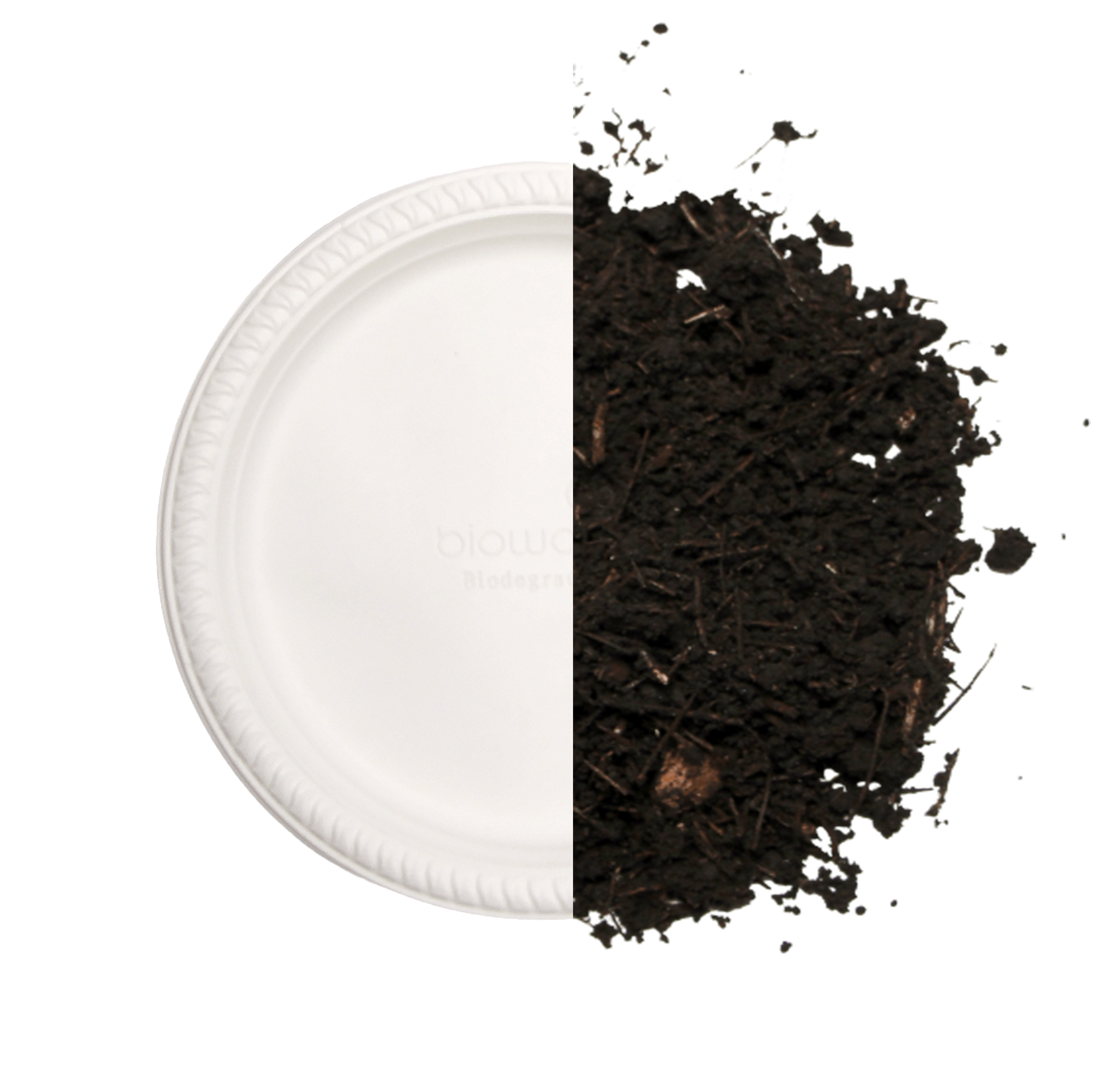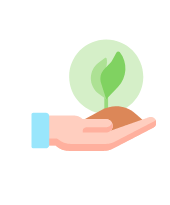 We bring custom solutions: size, color and features by any customer's need. As manufacturers we have a production beyond compare at competitive rates.
We have extensive experience in importing and exporting as in logistics and distribution. We guarantee our clients a comprehensive shipping service.
Our products are ideal for supermarket chains, food-makers, hotels, schools and general public who aim to care for the environment.
Made 100% from natural,
organic materials.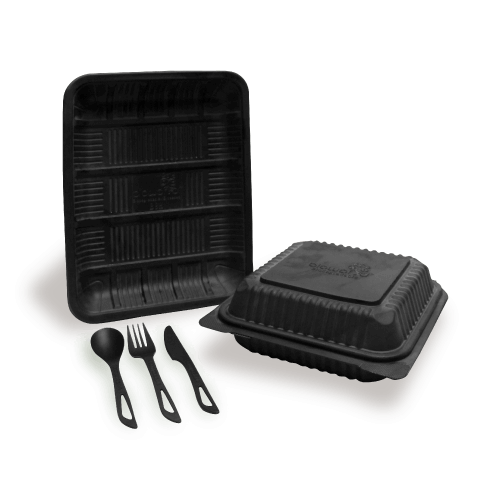 Made at least 70% from natural,
organic materials.

Compostable

Biodegradable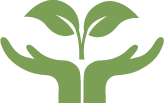 Eco-friendly
Reciclable

Compostable

Biodegradable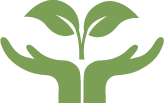 Eco-friendly
Reciclable
Bio-based
Our products are made from organic materials like: sugarcane, cornstarch, cassava starch, PLA, PBAT and wheat, which has significant environmental benefits.
Their carbon footprint is minimal, benefiting the environment and protecting the planet.
How long do different disposable materials take to decompose?
Bioworld disposables
Within
*Compostable products treated into an industrial compost. Bio-based under favorable environmental conditions depending on the temperature, humidity and oxygen level.
We conform to national and international certifications of quality and environmental management system and the registration before the Secretary of the Environment (Secretaria del Medio Ambiente). This enables us to establish ourselves as an environmentally responsible company bringing high quality standards.